Previous
Next
Authorised Dealer of Honda Motorcycle & Scooter in Gadhinglaj, Ajara, Chandgad
Sai Surya Honda Gadhinglaj, Kolhapur
Sai Surya Honda was the first Honda dealership to open in Gadhinglaj, in April 2014. Being a pioneer in the industry, we soon established ourselves as a household name for Honda two-wheelers in Gadhinglaj, Ajara and Chandgad Taluka. With over Ten thousand vehicles sold, we strive to ensure that every one of our customers receives a quality experience.
To serve our customers we have vast network of Subdealers at Uttur- Taluka Ajara and Halkarni Taluka- Chandgad, Our Branch at Ajara and Authorised Service Centers at Halkarni(Gadhinglaj),Nesri,Kowad and Chandgad. HMSI: The world's largest manufacturer of two-wheelers, Honda was recognized worldwide through its symbol, the "wings". In 1999, we arrived in India as Honda Motorcycle and Scooter India Pvt. Ltd. (HMSI), a 100% subsidiary of Honda Motor Company Ltd., Japan.
Our Work
Our Latest Honda Two Wheelers
Our Infrastructure
Sai Surya Honda Infrastructure
Genuine Honda Spare Parts
Keeping in mind the safety of all our users, we at Honda recommend you to use only genuine spare parts in Honda products.
Vehicle Health ECG Technology
Honda launched the all-new Honda Eco technology in 2013, making the Most Fuel-Efficient two-wheelers in India!
Workshop With Modern Facilities
Service Provider of Workshop With Ultra Modern Facilities - Denting & Painting Facilities, Quick Service Facilities, Customer lounge and Full Automated
Quick Service Facilities
GarageWorks, a tech enabled multi-brand solution that delivers bike services at home.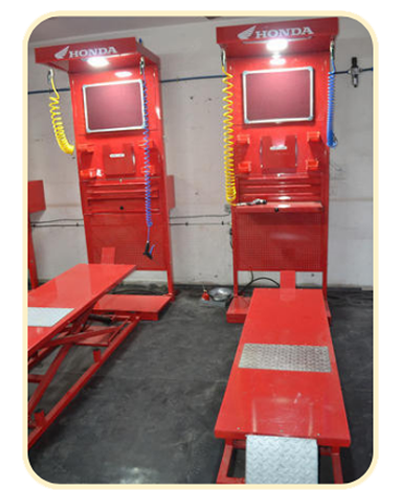 Air Condition Customer Lounge
Sai Surya Honda have air condition Customer Lounge for comfort.We extend our relationship with you through our high quality service
Ample Parking Space
Sai Surya Honda has offered Ample Parking Space to its guests & provides facilities to also provides security gaurds to keep watch .
Full Automated Hi Tech Workshop
We backed High Tech. Service Station, With Fully Equipped tools and automation techniques.
Trained HMSI Manpower
We always provide a best work-shop enviorrnment for motivation of all our work people which results into a 100% satisfactory service delivery for our clients.
Our Standard Services
Our Services
We extend our relationship with you through our high quality service satisfaction Our service facilities are equipped with skilled
professionals. We also offer a Separate spares division that ensures genuine parts and accessories for your bike
WHAT CLIENTS SAY?
Testimonials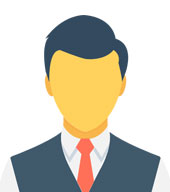 "Sagar Patil"
Honda showroom in gadhinglaj all type of honda 2 wheeler available in one roof. Nice people with very polite service.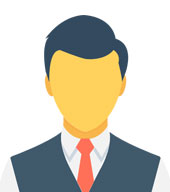 "Viru Swami"
Trusted Honda dealer in Gadhinglaj, service and Sales.. Good staff. had Good experience of purchasing.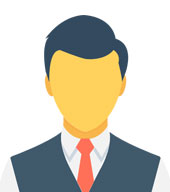 "Rohit Naik"
Best showroom in Gadhinglaj.Very good services and Good offers in festivals.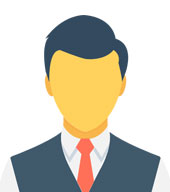 "mahesh atkare"
Good nice service we'll behaviour from front sir thank you so much I will visit again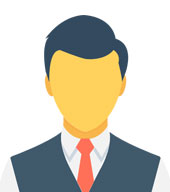 "ABHIJIT MANG"
Nice service but I am not satisfied their time limitation thank you so much for service.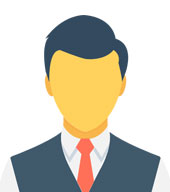 "Parasharam Musale"
Best For Riding and Design also Wonderful...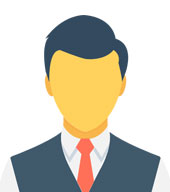 "soyal mangavkar"
Nice services from honda workshop team so thanks a lot im full satisfied from Abhi thank you..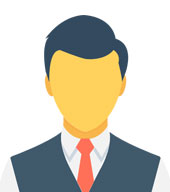 "Sunita Kesarkar"
Bast sales executive Form sonali mam. Best Prorfamons..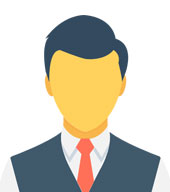 "Shanur Dotyal"
Nice service Sai Surya Honda Bharat sir is well talk Nice service
| © Copyright 2014 - | All Rights Reserved | Sai Surya Honda